DeNA's Approach
We Dedicate Ourselves to Entertain and to Serve






DeNA is Not Just an Entertainment Company
DeNA was founded in 1999, the dawn of the internet age in Japan. In the more than twenty years since our founding the internet has developed, leading to social changes. Although DeNA started out with an internet auction service, we have challenged ourselves to pursue many different businesses in this changing environment.
The company grew, and our business areas diversified, but since our founding there are some things we have always held important. We provide fun and convenience to the world, and delight and novelty to people. We now call that delivering delight, and we have incorporated this important element into our company mission.

What is your view of DeNA? For many people, games and other entertainment are the strongest images associated with DeNA. However, DeNA is not just an entertainment company.
We dedicate ourselves to entertain and to serve.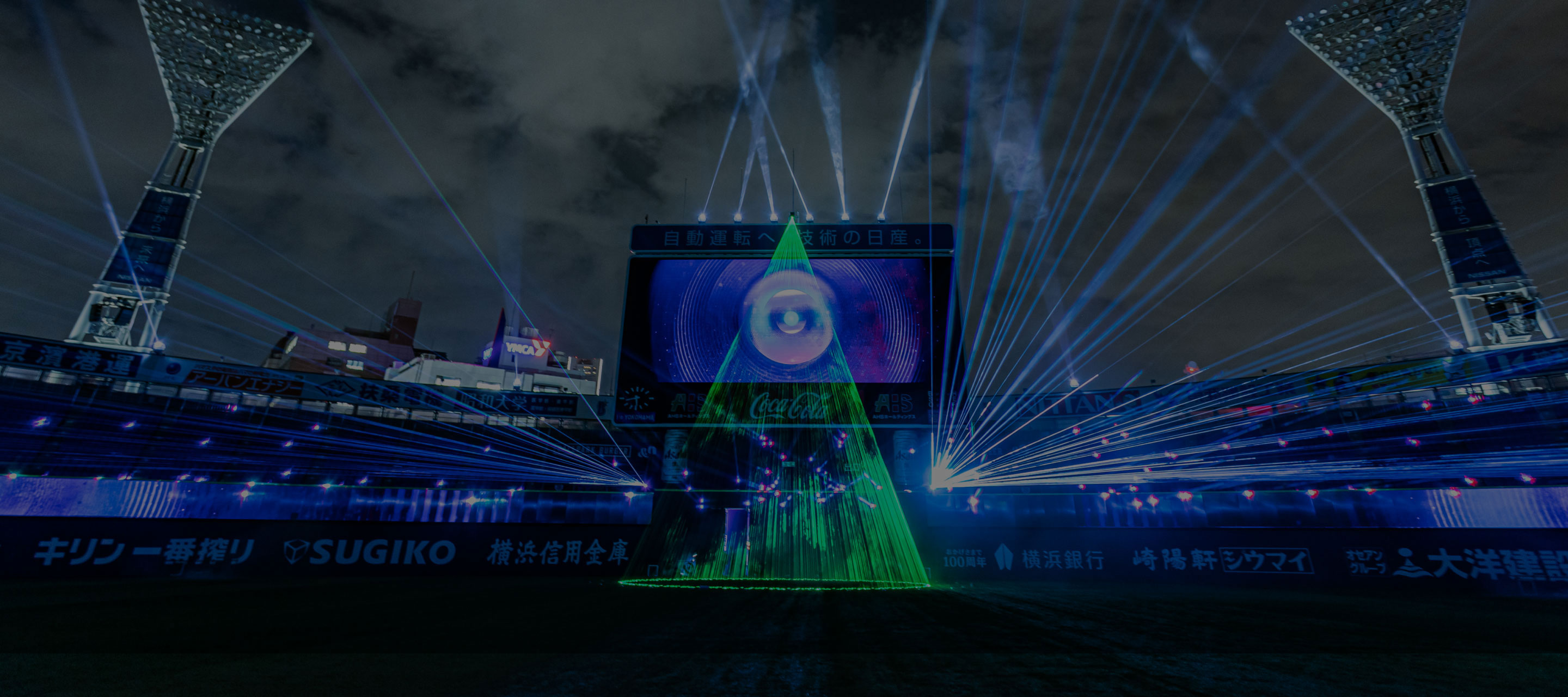 We Serve and Solve Social Problems Using Methods Unique to DeNA
The world has been changing dramatically with the rise of AI, IoT, 5G, and other new technologies, and existing industries are having to adapt in significant ways. Now companies increasingly face a social responsibility to confront and solve a variety of social problems.

Things are changing dramatically, and consumer needs are increasingly diverse. There is a strong need for services to be personalized for individuals. Social systems will also need to be optimized for individual needs and become more complex and diverse.

To solve these complex and diverse needs, which was difficult to accomplish before now, we must rely on the power of technology. In these increasingly complex times, technology companies will have a role to play just as the government does, if not an even bigger role to play.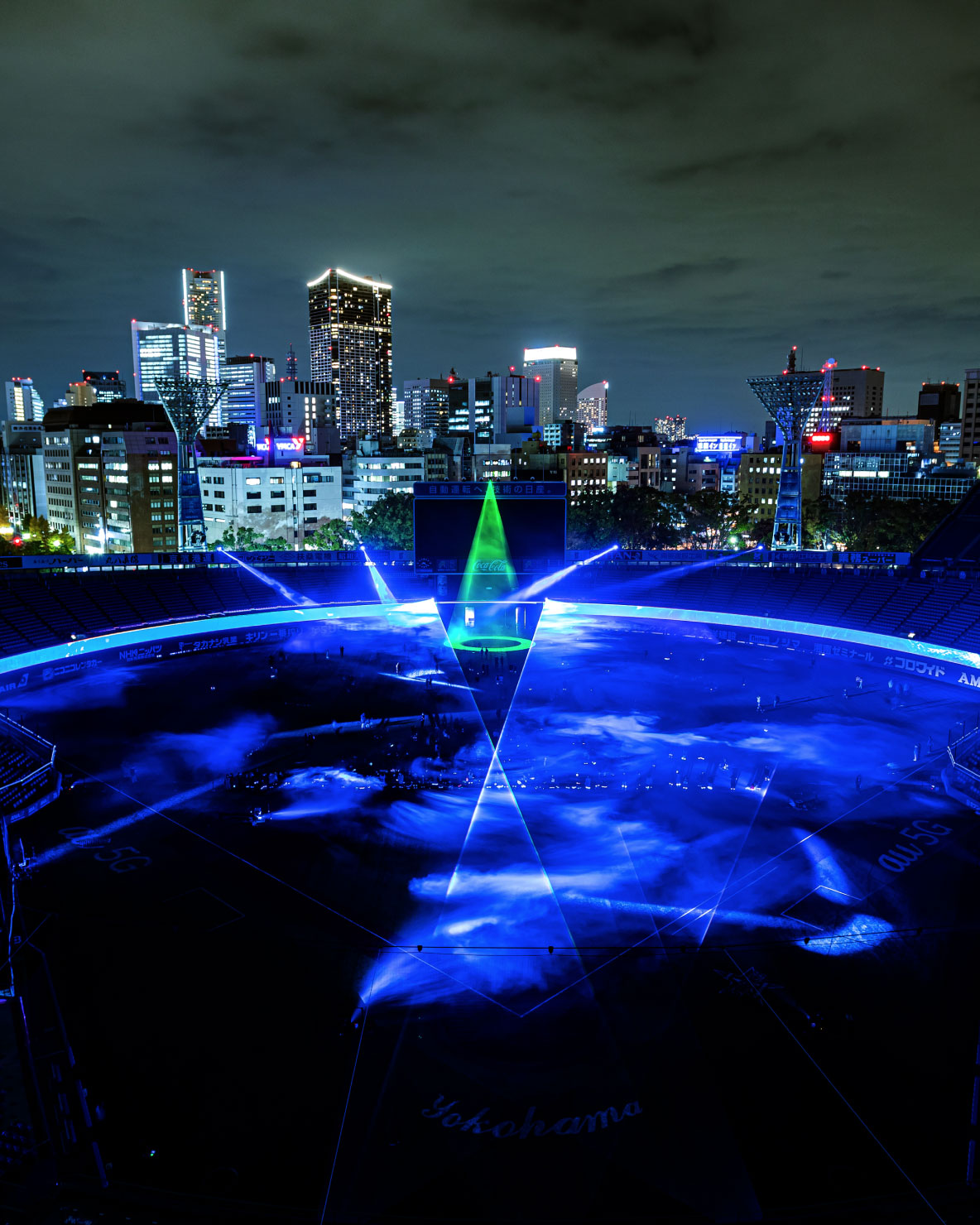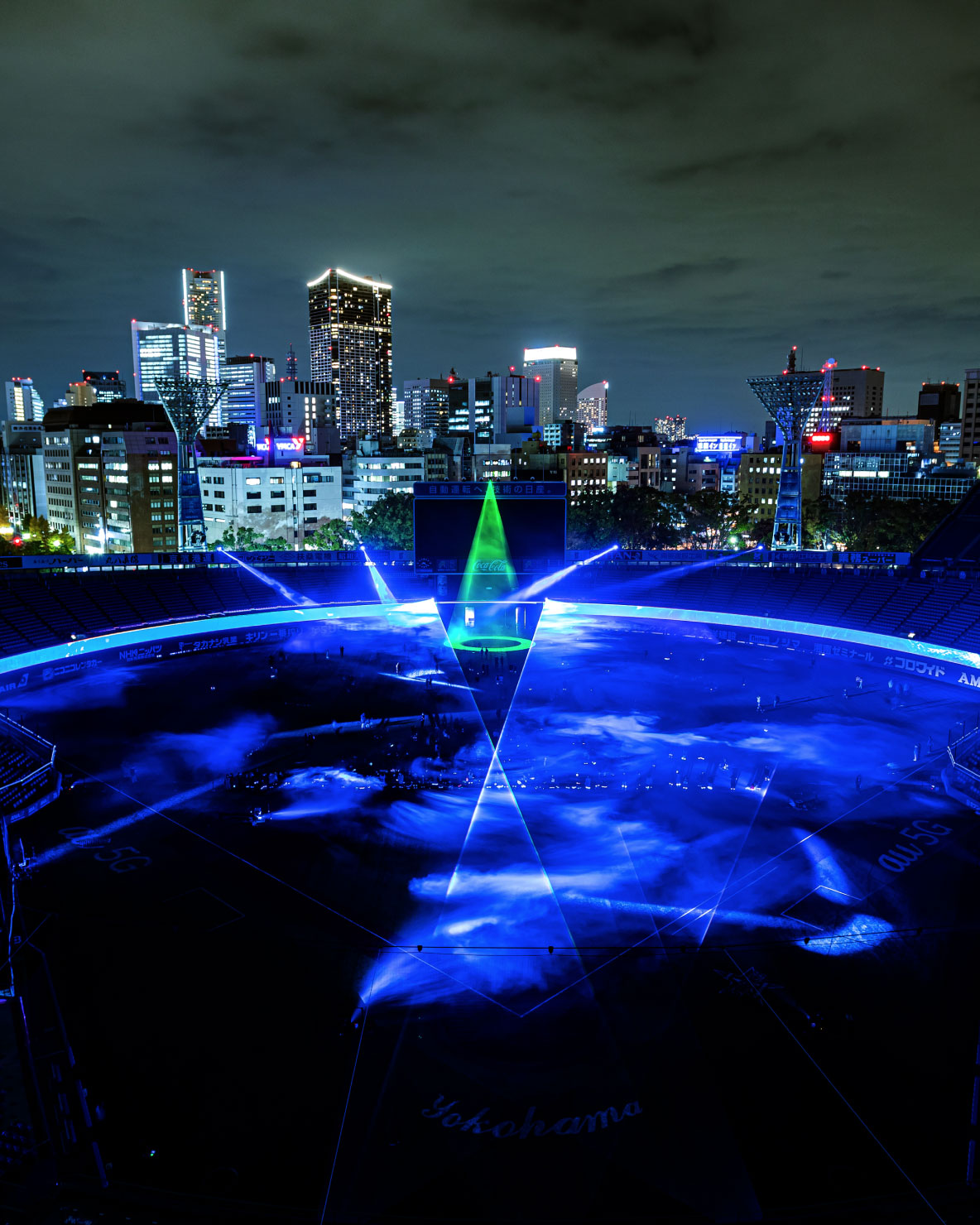 Creating vibrant communities using technology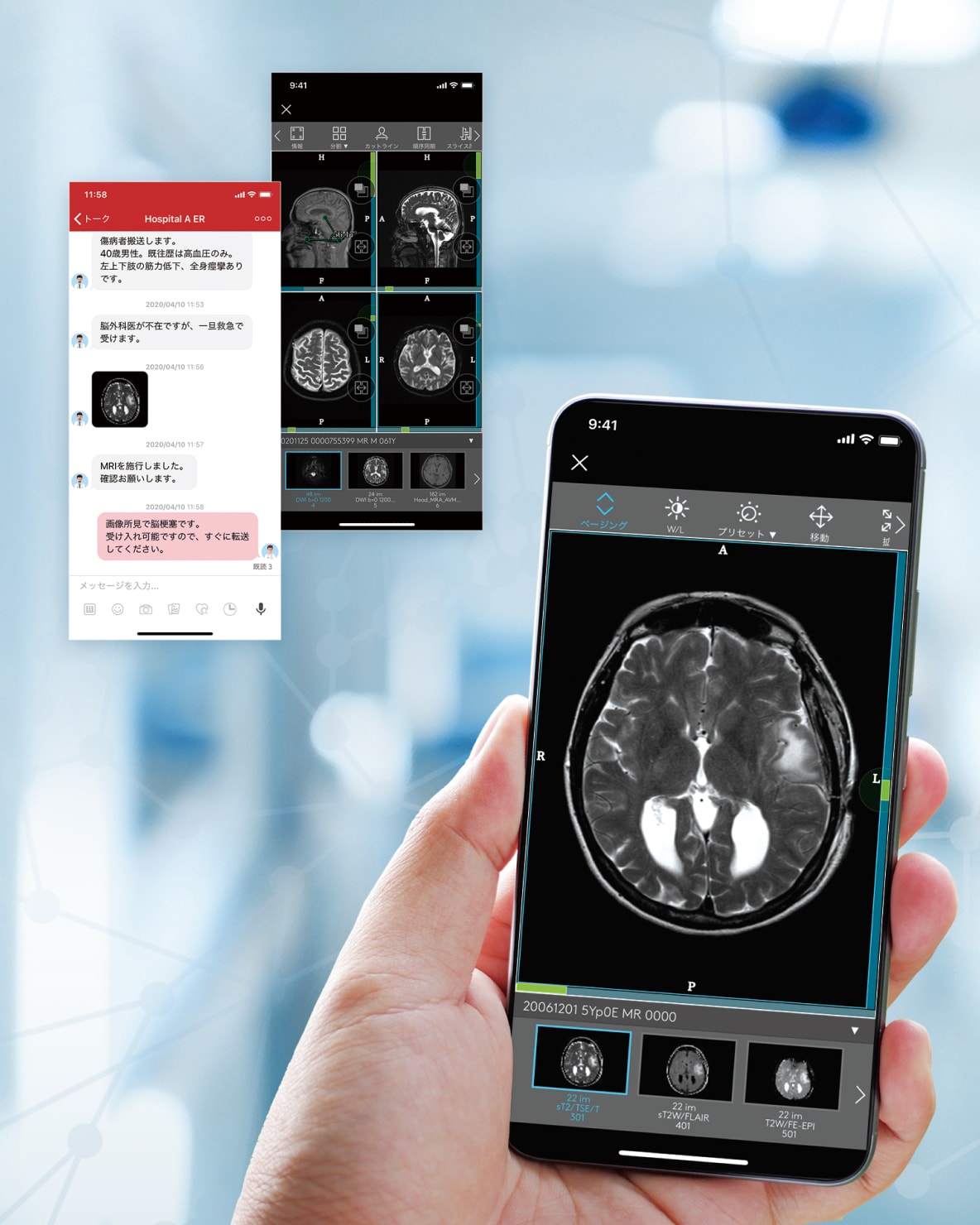 Car sharing using AI and IoT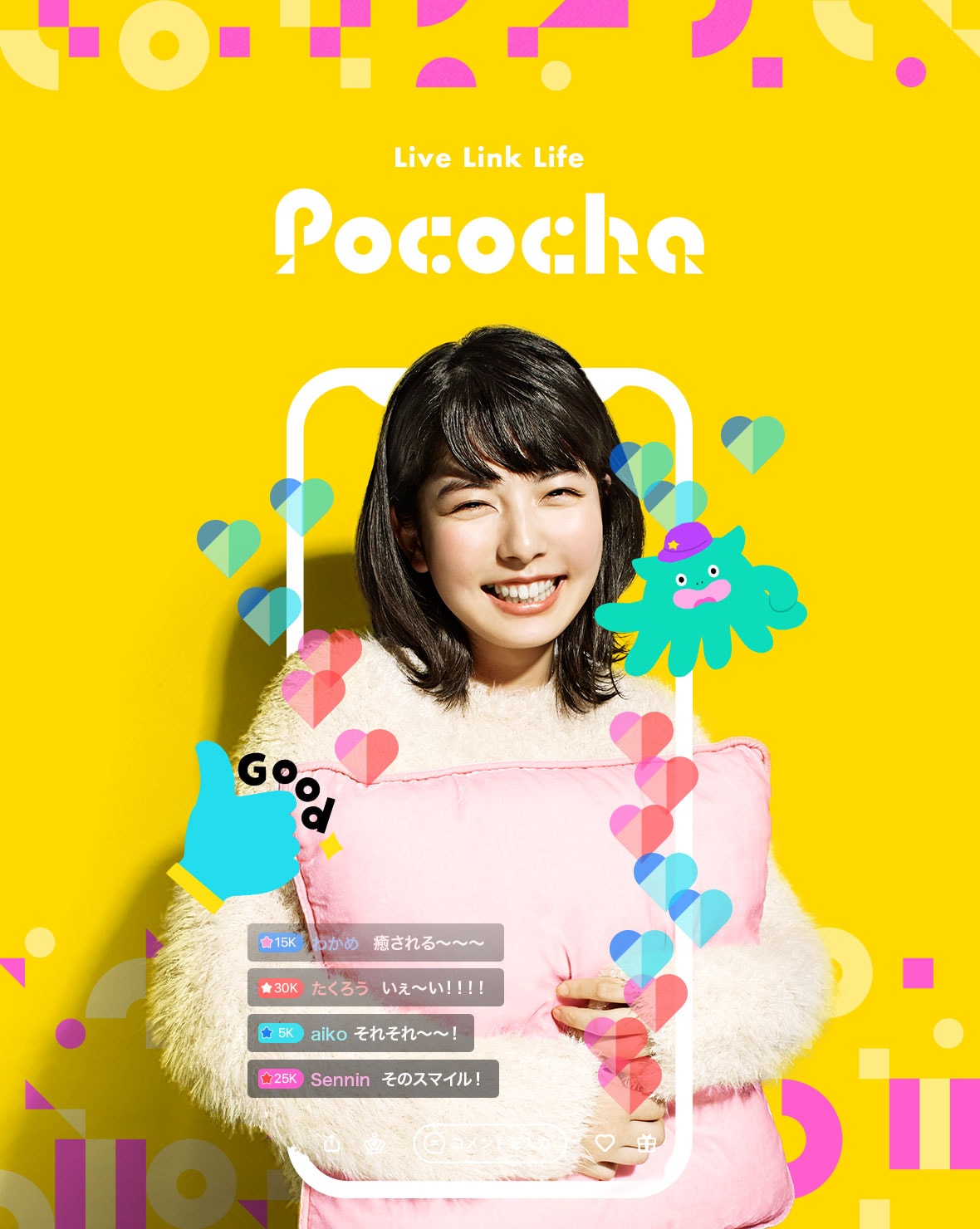 NFT card games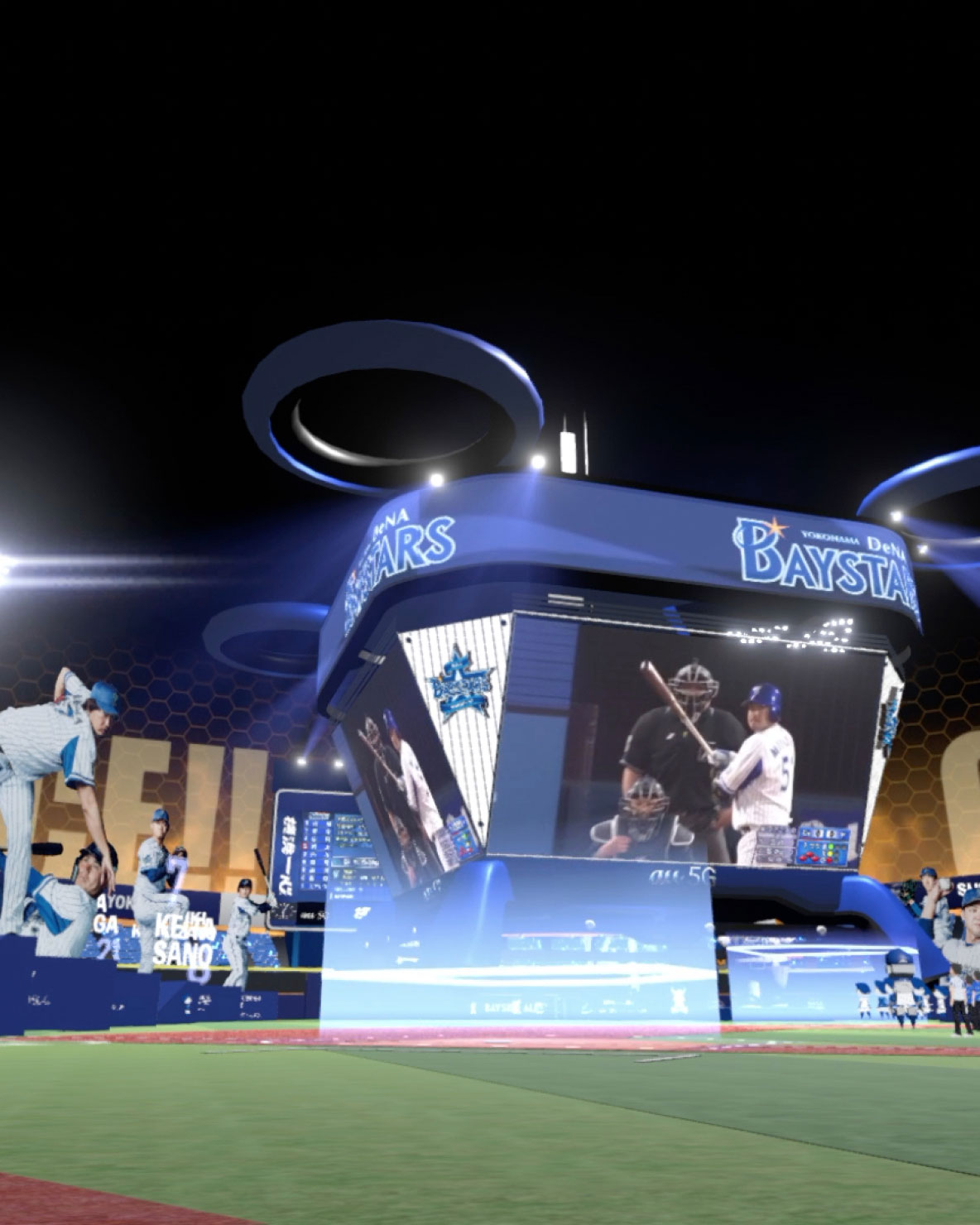 Novel sports experiences in virtual spaces
As a technology company that was founded on an internet business, we have a great deal of insight and knowhow accumulated primarily in the entertainment space that we can use in other business areas and boldly pursue challenges to find synergy and create new value.

Another DeNA strength is in creating new businesses and promoting business growth in partnerships, and we have previously coordinated with many companies and local municipalities to bring out each others' strengths. Anymore it is increasingly difficult for one company with one service to take over the world. By combining forces with industries that may seem far removed from DeNA's specialization in the internet space, we are able to bring about massive impact and transformations in existing industries. This is one part of how we aim to serve and solve social problems.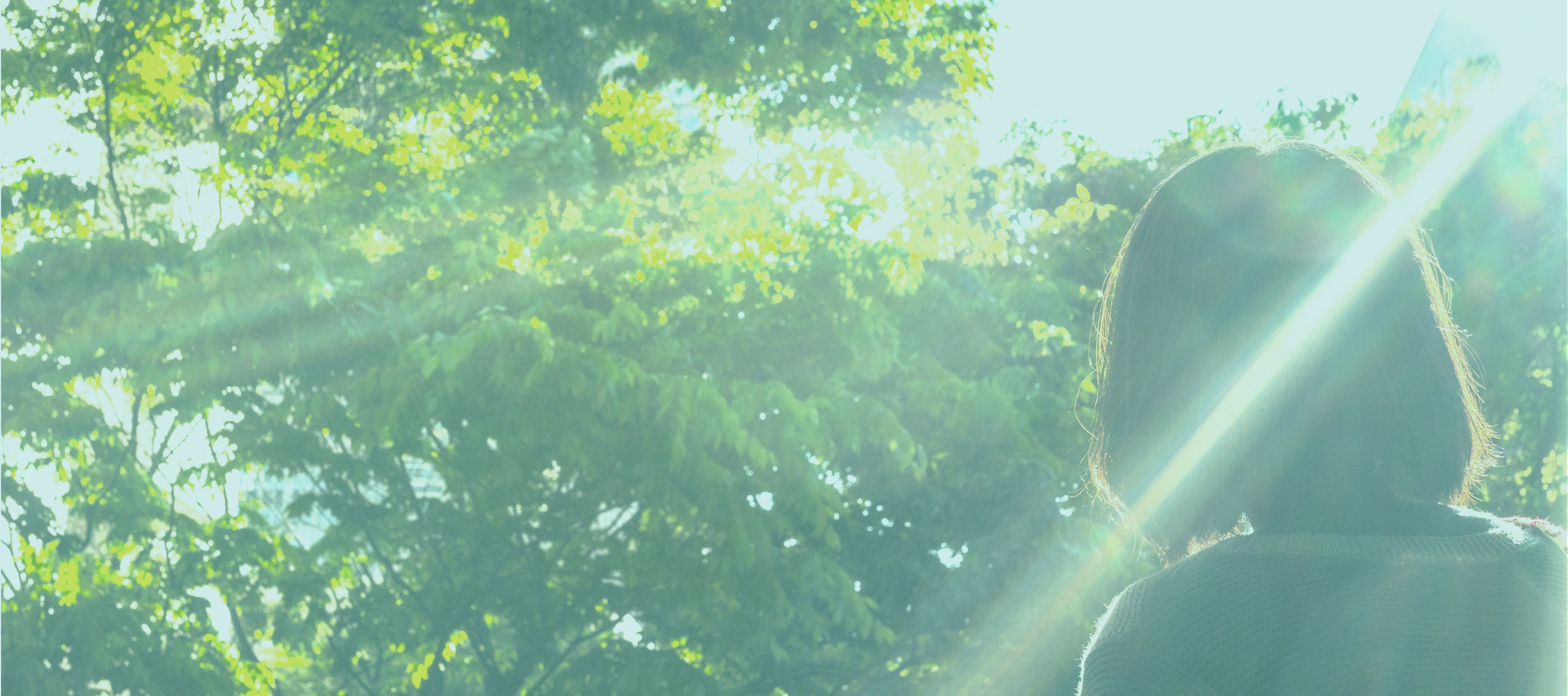 Creating a Society Where Everyone Can Enjoy a Unique Life
We deliver delight to the world. Even as we aim to serve and solve social problems, we bring delight. In the over twenty years of our history we have built up knowhow for delighting people through our games, web services, and app development & live operations. Now we are starting to bring that expertise to our efforts to serve.

One example is our current efforts to create a new kind of community centered on sports. In our Healthcare Business we incorporate gamification into services that lengthen healthy lifespans while also matching the user lifestyle for a delightful experience.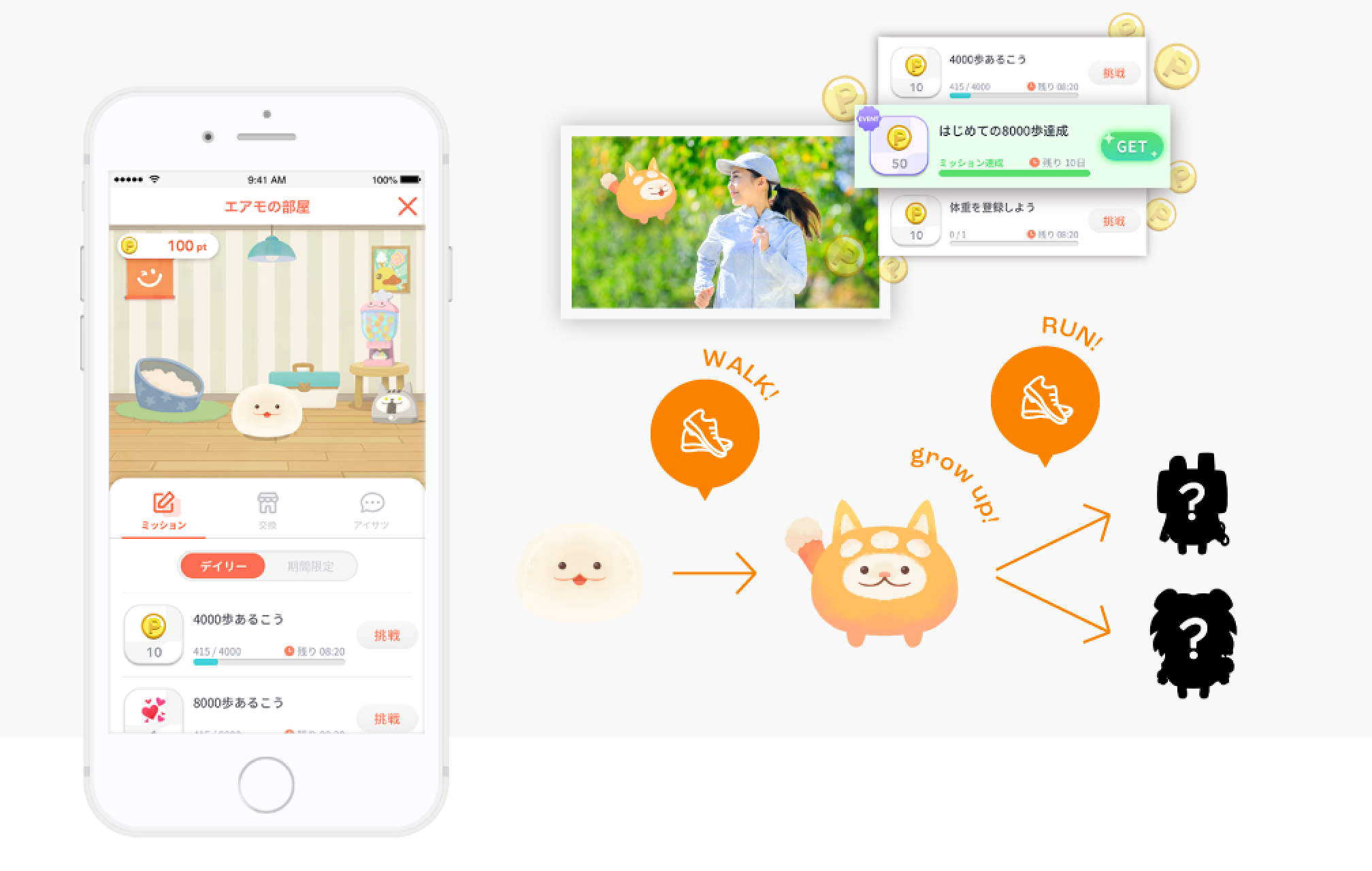 Healthcare app gamification example
When users exercise and manage their health condition they earn points and can raise a character, contributing to their motivation to maintain their health.
We also look beyond our current services. For example, we think about how to create a community that is delightful for not just the people who live there, but also those who visit. Another example is creating a healthier and higher longevity society where we help people to not get sick instead of simply treating them when they do.

When it comes down to it, entertainment exists to provide unique enjoyment for spare time, and in our view that aligns with the core goal of serving and solving social problems.

We only live once, so we should enjoy it, respect others, and each shine in our individual ways. We aim to make this possible through our initiatives to entertain and to serve.