TOKYO, JAPAN – December 10, 2020 –
DeNA Co., Ltd. won Google Play Best of 2020 for several apps.
Slam Dunk
, a collaboration title with Toei Animation (Traditional Chinese name: 灌籃高手 SLAM DUNK, Korean name: 슬램덩크), won a "Users' Choice" and "Best Competitive" award in the Hong Kong and Taiwan's stores, and a "Best Casual" award in the South Korea Store.
Programming Zemi
, a programming education app for elementary schoolers developed and provided for free by DeNA won a Personal Growth category award for Japan.
The Google Play Best of 2020 highlights excellent games, apps, manga, and movie content in various categories available on Google Play.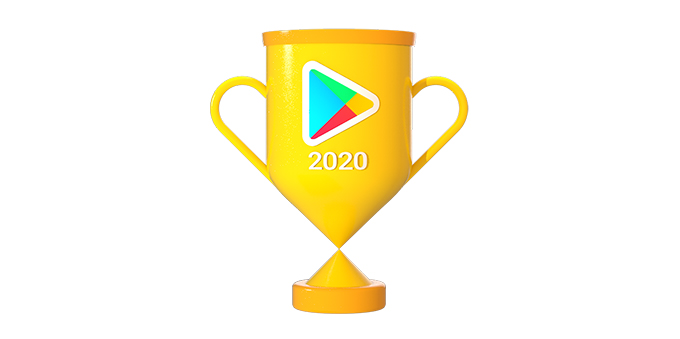 *Android, Google Play, and the Google Play logo are trademarks of Google LLC.
About the
Slam Dunk
Game App
This is a game app for smartphone developed at DeNA, in partnership with Toei Animation. The game launched in December 2019 in mainland China, then was subsequently launched in other countries including Taiwan, Hong Kong, and South Korea. The game has subsequently gone global, launching in 17 countries around Southeast Asia, Europe, and South America from November 25th, 2020.
(
https://global.slamdunkmobile.com/
)

About
Programming Zemi
Programming Zemi
is a programming education app that is approachable for elementary schoolers, covering the basics and allowing children to enjoy learning programming concepts while making their own works. The app uses a visual programming style, having users move puzzle pieces of existing programs to create their own original works.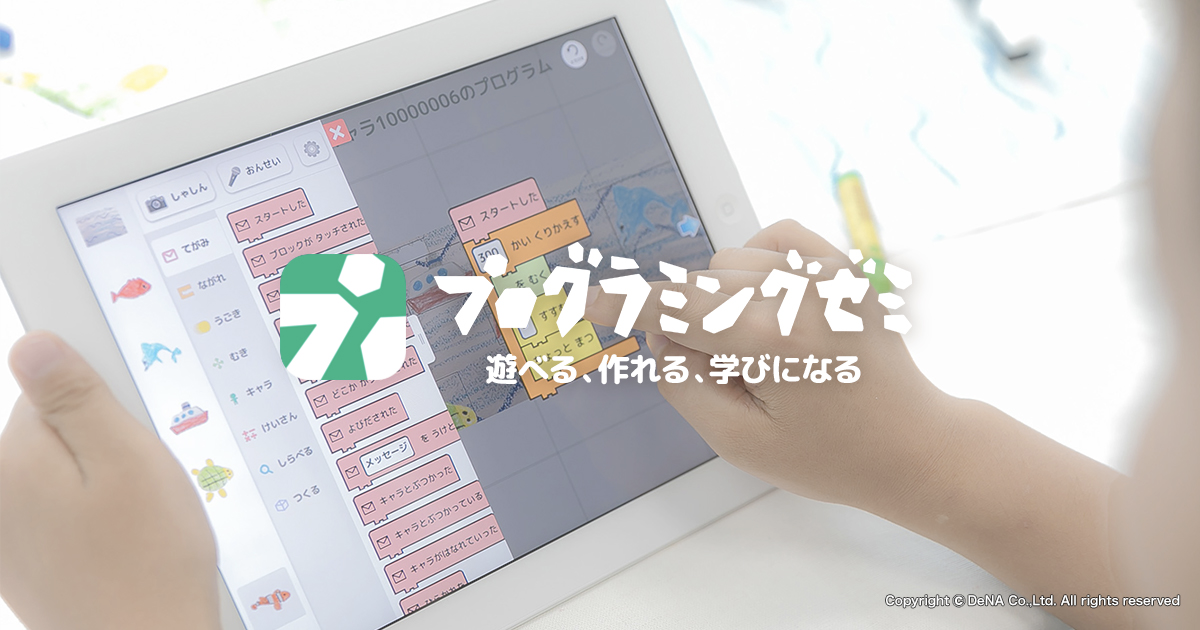 About DeNA Programming Education
DeNA has been promoting programming education from 2014 as a part of our CSR activities in next generation IT support. The programming education app for elementary schoolers
Programming Zemi
(
https://programmingzemi.com/
) was made freely available on iOS, Android, and Windows in October 2017. DeNA has also held classes and events for over 7,000 children cumulatively using
Programming Zemi
, including classes and events in Yokohama (Kanagawa), Shibuya (Tokyo), and Takeo (Saga). From June 2019, DeNA has participated in the Kids VALLEY Future Learning Project. This project aims to provide better programming education for Shibuya public middle schools, with the goal of contributing to build a foundation to produce future generations with necessary programming qualifications and abilities. As of September 2019, DeNA is also a member of the Future Learning: Programming Education Promotion Monthly, a project established by the Ministry of Education, Culture, Sports, Science and Technology; the Ministry of Internal Affairs and Communications; and the Ministry of Economy, Trade and Industry, to better prepare for elementary school programming education. Through DeNA's
Programming Zemi
initiative, we aim to introduce as many children as possible to the fun of programming, and better enable them to succeed in the future. With programming education becoming a mandatory curriculum from FY2020, we are doing our best to create an environment where as many schools as possible have access to programming education.
About DeNA
DeNA (pronounced "D-N-A") develops and operates a broad range of mobile and online services including games, live streaming, entertainment, healthcare, and other diversified offerings. Founded in 1999, DeNA is headquartered in Tokyo with over 2,000 employees. DeNA's aim is to delight and impact the world through the use of the internet and AI. DeNA Co., Ltd. is listed on the Tokyo Stock Exchange (2432). For more information, visit:
dena.com/intl/
.