TOKYO, JAPAN – December 2, 2021 – DeNA Co., Ltd. has won Google Play's Best of 2021 for two apps: Touhou Danmaku Kagura and Slam Dunk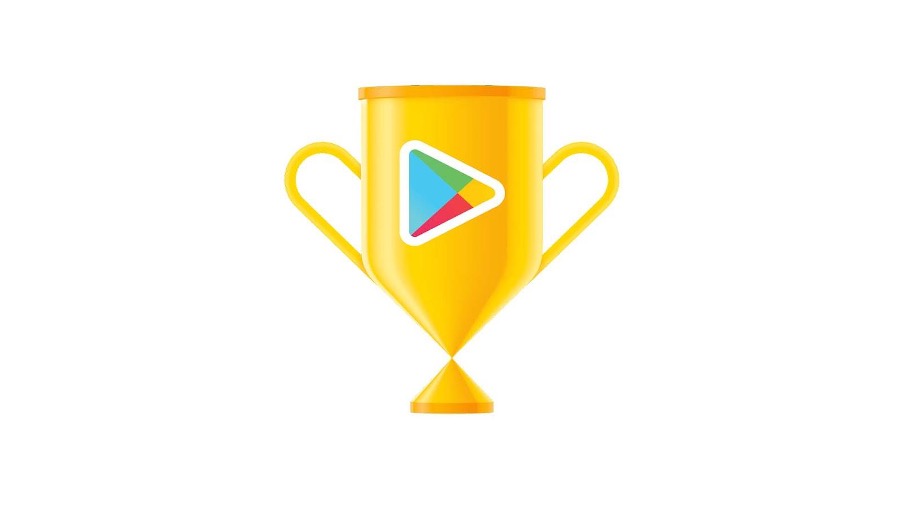 In Japan, Touhou Danmaku Kagura is among the top 5 apps in the "Users' Choice" in the Cute & Casual section of the Games category. DeNA works on planning and distribution for Touhou Danmaku Kagura as a member of the Unknown X organization, formed by AQUASTYLE, DeNA, and xeen, to promote the Touhou project and share it around the world.
The global version of Slam Dunk, a collaboration title with Toei Animation (Thai name: สแลมดังก์ SLAM DUNK, Indonesian and Philippine name: SLAM DUNK), was nominated for a "Users' Choice" award in the Games category in the Thai Play store, and won a "Best Competitive" award in the Indonesian, Thai, and Philippine Play stores.
Google Play's Best of 2021 highlights excellent games, apps, manga, and other content in various categories available on Google Play.
About Touhou Danmaku Kagura
This is the first official smartphone rhythm game for the Touhou Project. In the game, players work to stop the changes and bring back the lost Gensokyo using rhythm action danmaku kagura and hakoniwa. The danmaku kagura is a rhythm game using songs from the Touhou Project, while the hakoniwa features the girls' daily lives and story episodes. More Touhou songs and characters are planned to be released in the game in the future.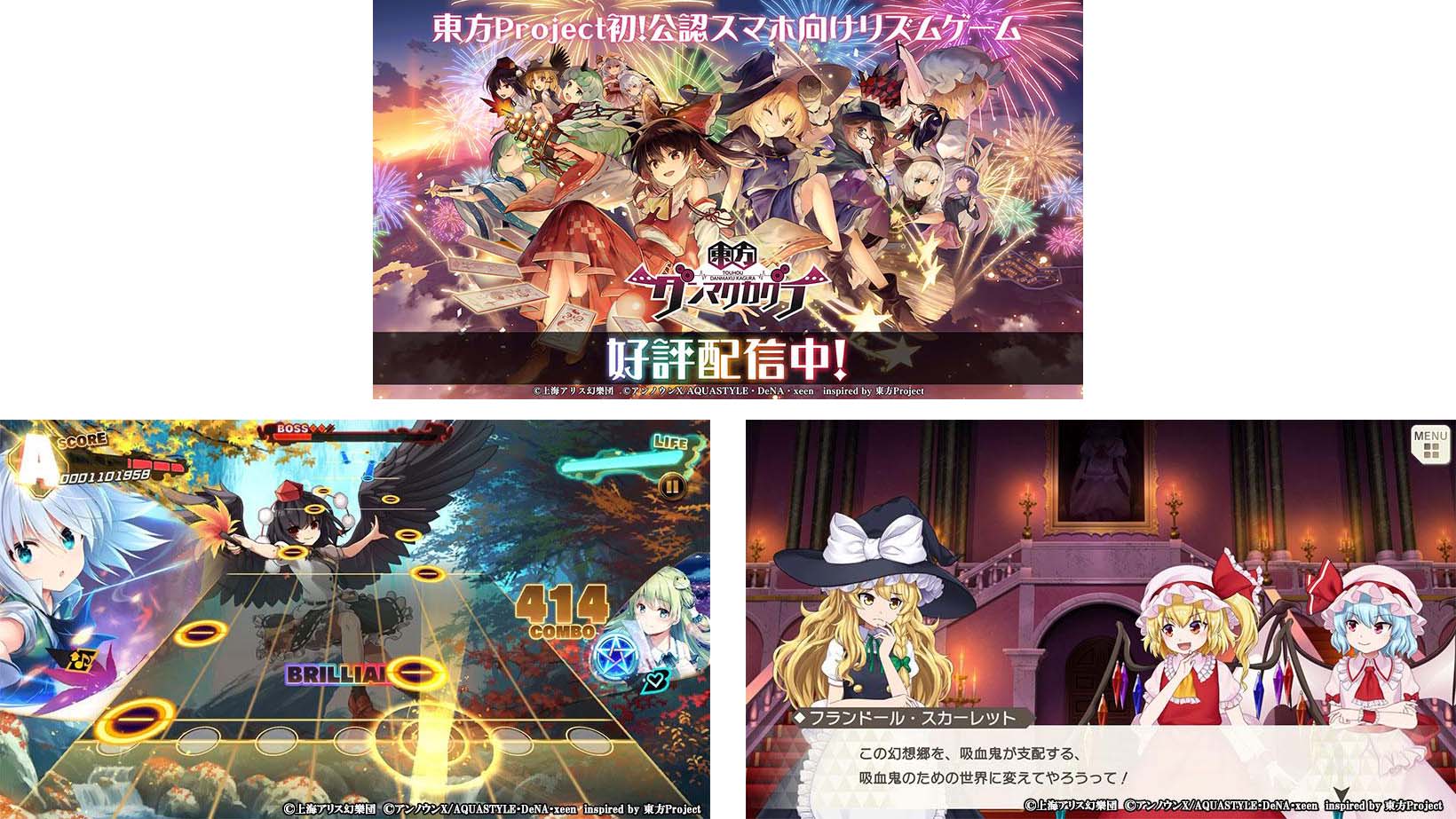 About the Slam Dunk Game App
This is a game app for smartphones developed at DeNA, in partnership with Toei Animation. The game launched in December 2019 in mainland China and then in other countries including Taiwan, Hong Kong, and South Korea. The game has subsequently gone global, launching in 17 countries around Southeast Asia, Europe, and South America from November 25th, 2020.

*Google Play is a trademark of Google LLC.
About DeNA
DeNA (pronounced "D-N-A") aims to entertain and to serve through our businesses, under our mission to delight people beyond their wildest dreams. DeNA has cultivated expertise and insight in internet and AI technology, and engages in both internet services and businesses in real spaces. Forming alliances with business partners is also a key core competence for DeNA. DeNA's major business areas are in mobile games, sports, live streaming, healthcare, and automotive. Founded in 1999, DeNA is headquartered in Tokyo and has over 2,000 employees. DeNA Co., Ltd. is listed on the Tokyo Stock Exchange (2432). For more information, visit: dena.com/intl/.